SPECIAL PROGRAM #19 FRANÇOIS BUCHER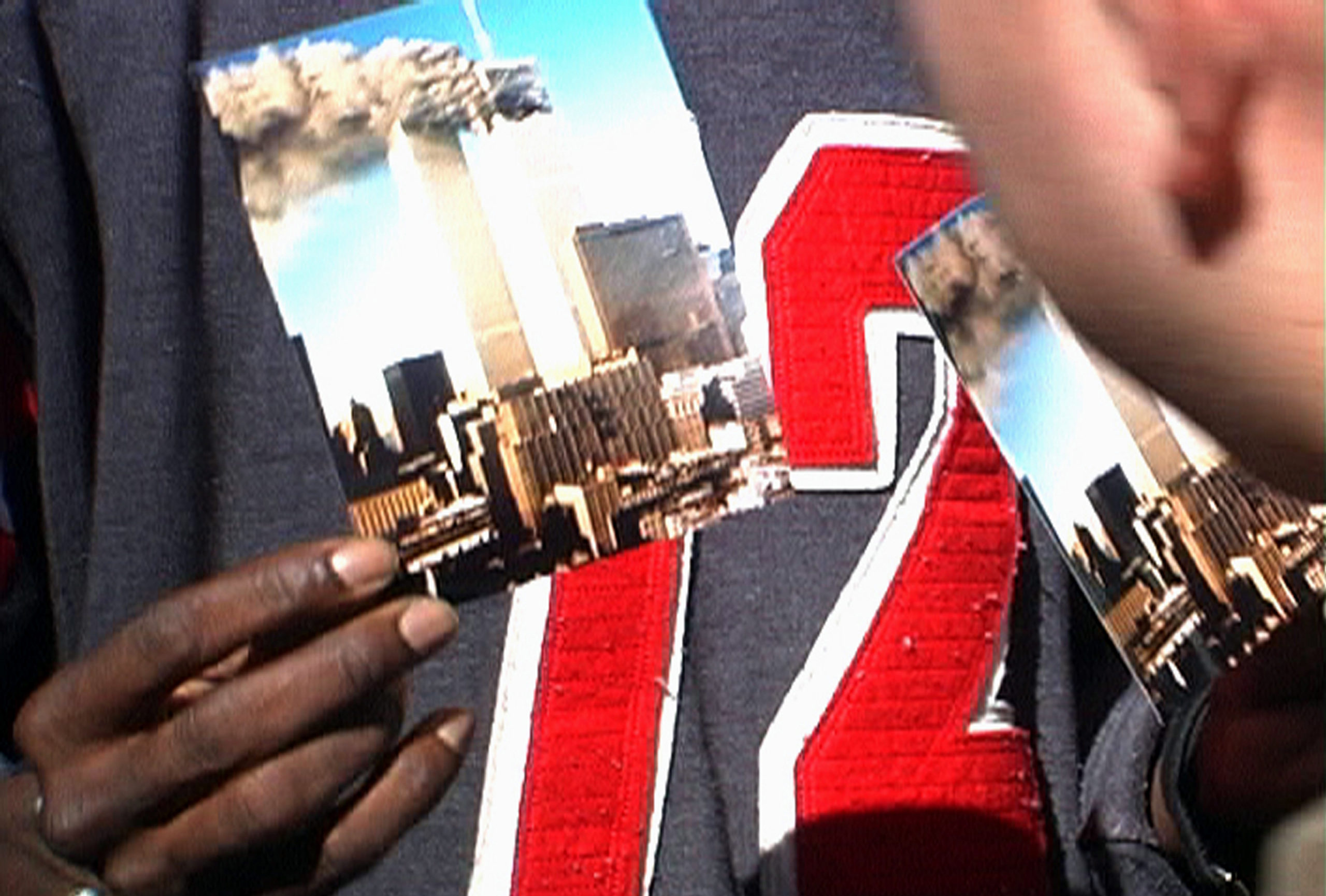 SPECIAL PROGRAM #19
(08.05.20)
FRANÇOIS BUCHER
WHITE BALANCE
(Thinking is Forgetting Differences)
Video 4:3
Sound: Stéreo
Language: english
Year: 2002
Duration: 32'00"
Werkleitz Prize, 2004. Berlin International Media Art Festival.
First Prize for Iberoamerican Videoart, 2004. MUSAC and Casa de América.
White Balance (to think is to forget differences) is an effort to uncover the geographies of power, the frontiers of privilege. It revisits this problem from different angles, creating short circuits of meaning which are hosted by improbable audiovisual matches. Media and internet footage is intermixed with images shot in downtown Manhattan before and after the September 11th attacks. The video presents a question that needs to be visited over and over, a question that is always and necessarily larger then ourselves. Yvonne Rainer asked this question in her film Privilege: "…is 'permanent recovering racists' the most we can ever be?" In this sense, offering a meta narrative that would pretend to describe the issues at stake is a failure to understand the layers of unspeakability that are hidden in the question of whiteness. The piece opts for a poetic language, an address that seeks to arouse thought by concentrating on the openings of the audiovisual experience, in the short-lived moment of the in-between.