SPECIAL PROGRAM #18 IRA LOMBARDIA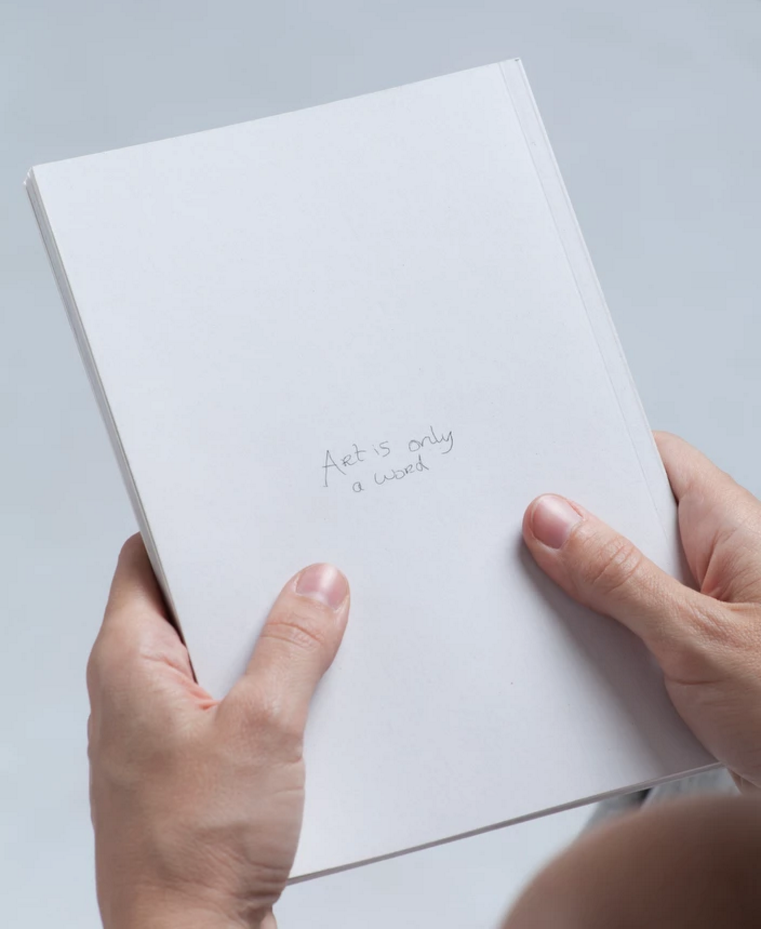 SPECIAL PROGRAM #18
(04.05.20)
IRA LOMBARDIA
The Venetian Door.
Venecia 2011 – Madrid 2012.
Video: Javier Fernandez
7´12´´
2012
We would like to invite you to know The Venetian Door, a book by Ira Lombardía made in 2012. By this video, the artist introduce the main topics of this Project and her perception of the biennale events.
At the 53º edition of the Biennale, in a public restroom in the Arsenale, I discovered the door of a toilet stall where, over a period of six months, viewers had written their impressions and definitions of art and the Biennale, through some hundred inscriptions, written in a dozen languages.
Thanks to the numerous photographs I took of the door, it has been possible to compile all of the writing in the book The Venetian Door, with the aim of spreading this unusual document, a definition of art that is spontaneous, marginal, truthful and far from rules and art lexicon.
Design by Astrolab Studio
Print: AG Palermo