SPECIAL PROGRAM #14 BELÉN RODRÍGUEZ & AXEL KOSCHIER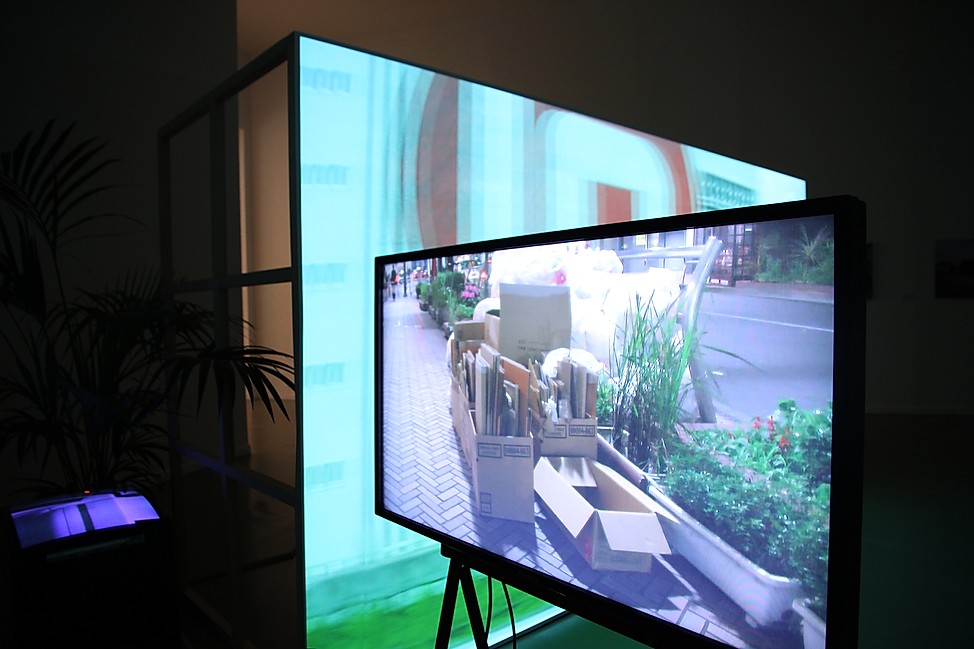 Belén Rodríguez & Axel Koschier
"Special Effects" 2009
Video HDV and sound
18´17"
Password: scapes
In 2009, Axel Koschier and Belén Rodríguez González have made a collection of video sequences with the title Efectos especiales. The main body of this archive was produced during their stay as resident artists in Tokyo, Japan.
An accident or staging? The sequences between 30 seconds and 15 minutes long try to confront the routine of daily life with its simultaneous artificiality and thus study the possibilities for films of what is hidden in the everyday. Cultural differences require the gaze to adapt; they make what is conscious subject to review and thematise one's own aesthetic perception.
To date, several previously unknown independent projects have emerged from their compilation of the material for Efectos especiales including the mono-channel video
Sin título, Enoshima 2009 or the Sin título, Okinawa 2009 installation.
Efectos especiales is a cooperation that works as a fragment of the autonomous work of both artists.