PEDRO G. ROMERO COMISARIADO, CURATOR "POPULAR" IN IVAM, VALLADOLID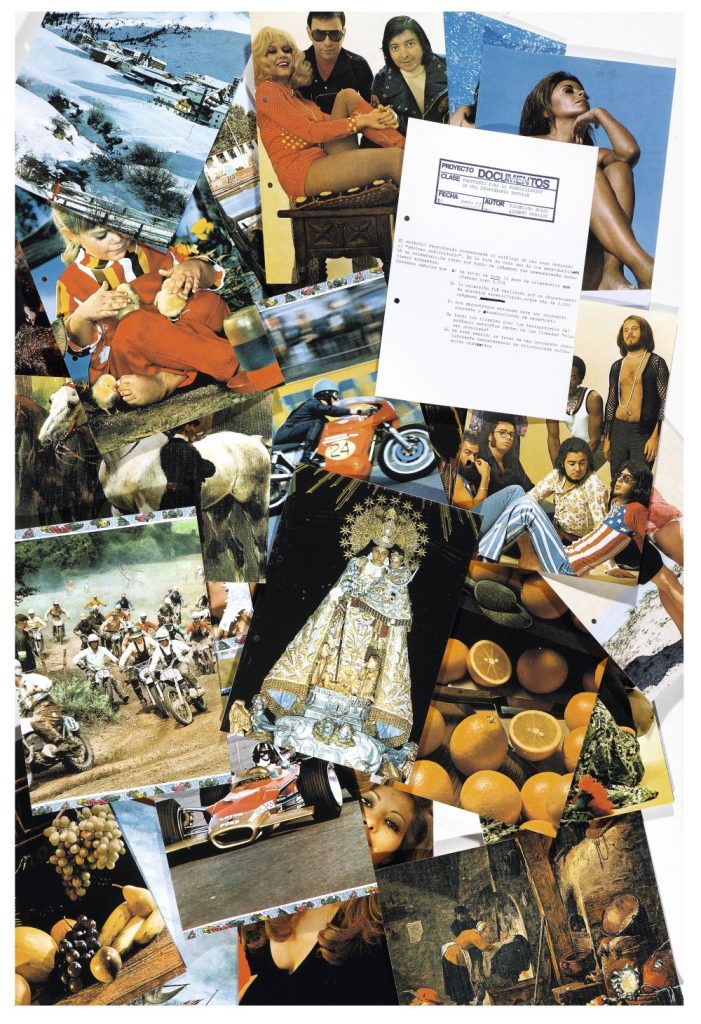 From October 5th, 2023 to April 14th, 2024.
The researcher, editor and artist Pedro G. Romero (Aracena, Huelva, 1964) is curating a revised overview of the large archive of the IVAM collection with the exhibition "popular".
"What is popular? Popular is not fame or celebrity. Popular is not the products of mass culture. Popular is not pop. Popular is not the art of the people, nor the identity of the country, nor the symbols of the nation. Popular is not the product of the proletariat or the craftsmanship of the working classes. Popular is not folklore. Popular is not clichés or souvenirs for tourists. Popular is not visual treats, one-euro merchandise, advertising royalties. Popular is in between all of that, but it is something else. popular is an exhibition and an investigation -teaching is a form of knowledge-, which aims to answer that question".