Open Gallery 2019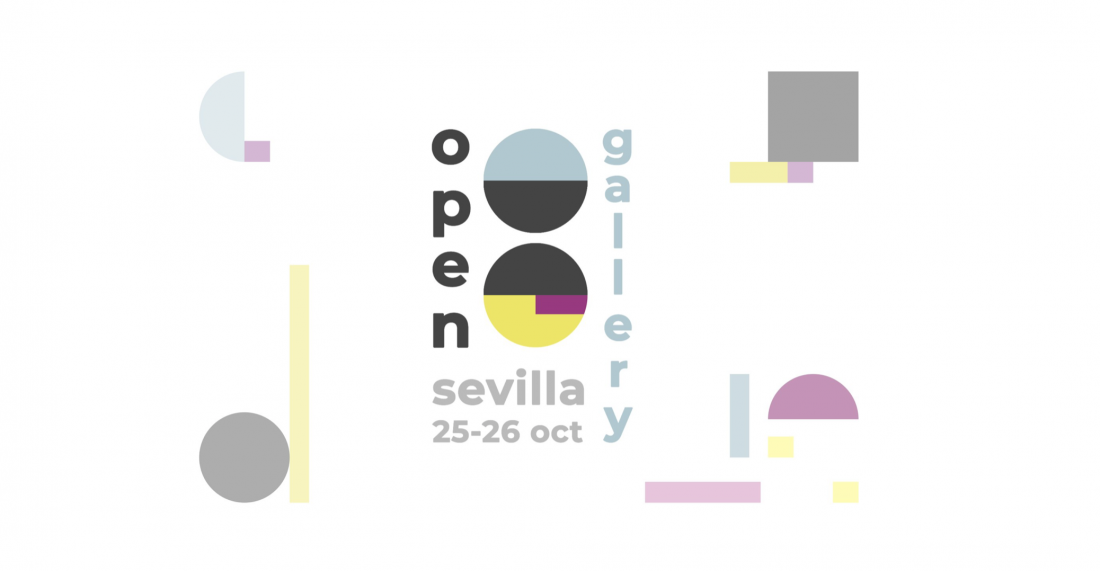 Galería Abierta / Open Gallery
25 y 26 octubre 2019 / 26 & 27th October 2019
Lugar/ place: 
GALERÍA BIRIMBAO, ALARCÓN CRIADO, GALERÍA FÉLIX GÓMEZ, ESPACIO OLVERA, DELIMBO GALLERY, GALERÍA HAURIE, GALERÍA RAFAEL ORTIZ, GALERÍA WEBER-LUTGEN.
On October 25 and 26, 2019, the Association of Art Galleries of Seville (AGAS) held the first edition of OPEN GALLERY SEVILLA. This event celebrated the joint inauguration of the artistic season in the art galleries of the city that are part of the association, offering all interested public the opportunity to visit different artistic proposals.
In this context, the Sevillan Galleries will kept their doors open to the public in an extraordinary way on Friday 25th between 6pm and 10pm and Saturday 26th from 11am to 2pm and from 6pm to 8pm.
OPEN GALLERY SEVILLA is an event that was awarded by the Cruzcampo Foundation within the framework of the "Cultura Viva" projects.