NICOLAS GROSPIERRE. FICTION AND FABRICATION.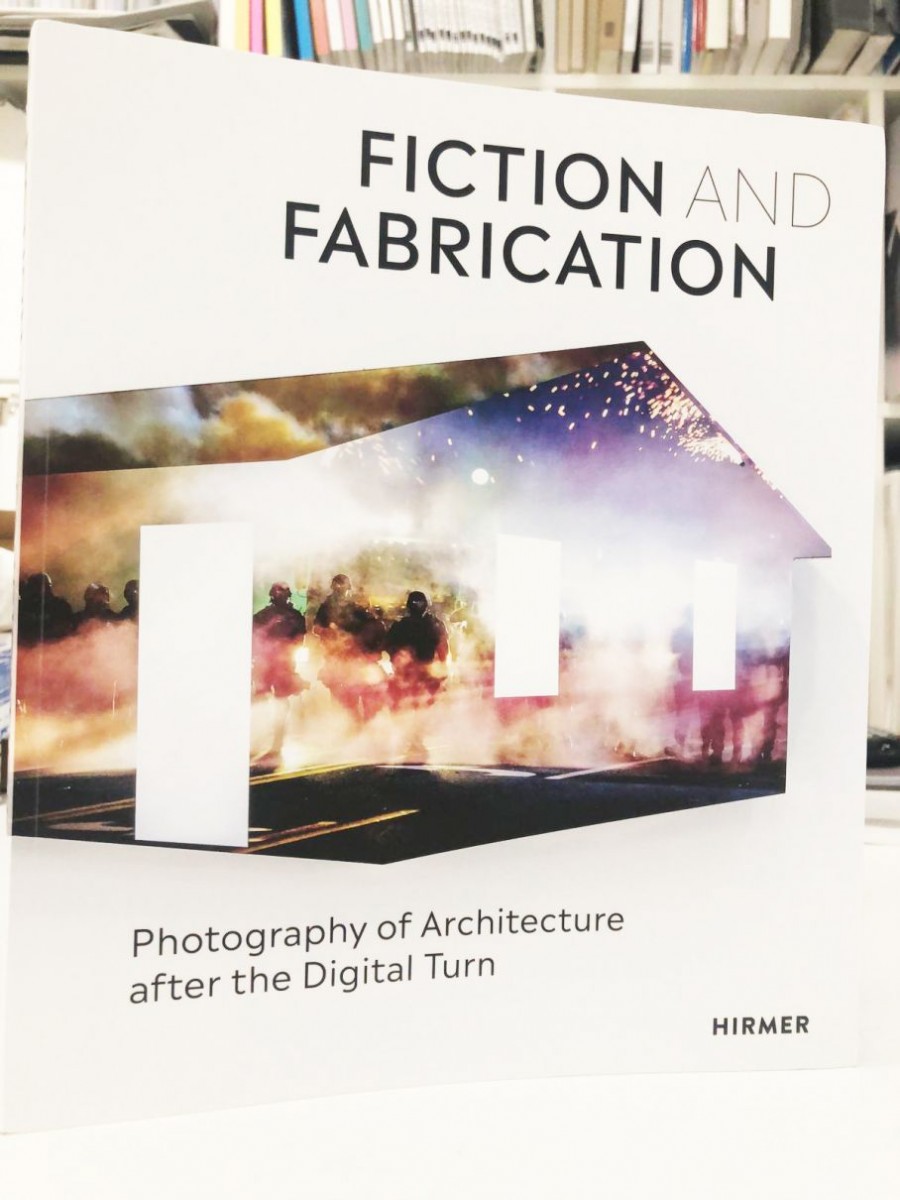 FICTION AND FABRICATION. PHOTOGRAPHY OF ARCHITECTURE AFTER THE DIGITAL TURN.
DATES 20 Mar 2019 11:00 – 19 Aug 2019 18:00
Inauguración: 7 de marzo a las 19.30 horas
COMISARIA/CURATORS:PEDRO GADANHO, SÉRGIO FAZENDA RODRIGUES
Lugar: MAAT Museum Art Architecture Technology
Fiction and Fabrication gathers nearly 50 artists who build and manipulate images of architectural objects and spaces. Marking 30 years since Photoshop was invented, and digital tools invaded photographic production, this exhibition focuses on the imagery of architecture as a central theme to an expanded practice of photography in contemporary art. From the seminal works of Andreas Gurski, Thomas Ruff, Jeff Wall or Thomas Demand to the fictional creations of Beate Gütschow, Oliver Boberg or Isabel Brison, the show offers a panorama of architectural photography that evades objective approaches and favours fictionalised takes on reality between cinematic gazes, image deconstruction and more politicised narratives. At a time when digital tools preside over the making of architectural images for media consumption, fictions stemming from the art world appear here as a critical alternative that questions and expands the concept of architecture.
Participant artists:
Doug Aitken, Olivier Boberg, Isabel Brison, Rita Sobral Campos, James Casabere, André Cepeda, David Claerbout, Celine Condorelli, Mafalda Marques Correia, Gregory Crewdson, Hans Op de Beeck, Mónica de Miranda, Thomas Demand, Filip Dujardin, Roland Fischer, Carlos Garaicoa, Dionisio Gonzalez, Nicolas Grospierre, Andreas Gursky, Beate Gütschow, Patrick Hamilton, Sabine Hornig, Veronika Kellndorfer, Lucia Koch, Aglaia Konrad, Jonathan Lewis, Inês Lombardi, Tatiana Macedo, Edgar Martins, Antoni Muntadas, Anja Niemi, Rodrigo Oliveira, Bas Princen, Olivier Ratsi, Teresa Braula Reis, Nick Relph, Martha Rossler, Thomas Ruff, Philip Schaerer, Evandro Soares, Hanna Starkey, Gerold Tagwerker, Wolfgang Tillmans, Pedro Tudela, Jeff Wall, James Welling.