ALARCON CRIADO LEXUS AWARD – ARCOmadrid 2021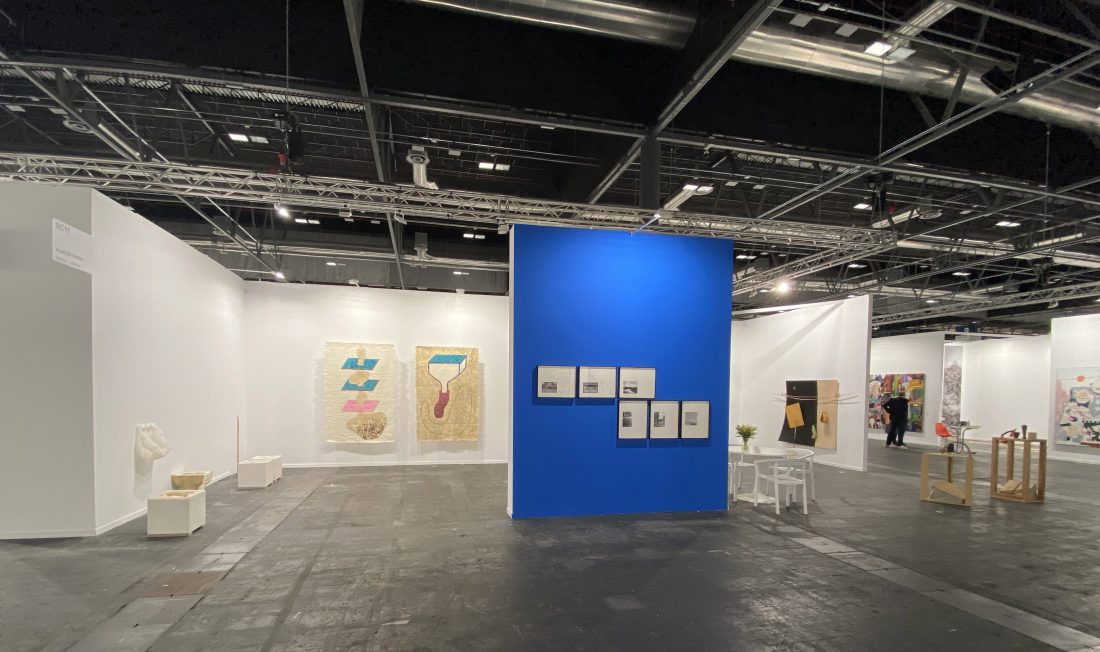 Alarcon Criado was the winner of the first edition of the Lexus Award for the Best Stand at ARCOmadrid 2021, the international contemporary Art Fair in Madrid.  The award ceremony was attended by Maribel López, ARCOMadrid Director, Mar Pieltain, director of Lexus Spain, Ferrán Barenblit, member of the jury and director of MACBA in Barcelona, together with Carolina Alarcón and Julio Criado, directors at Alarcón Criado Gallery.
In this edition, Alarcón Criado presented the projects by the spanish artists Belén Rodríguez, Cristina Mejías, Ira Lombardía, Irene Infantes, Mercedes Pimiento and the collective Alegría y Piñero.
The jury composed by Estrella de Diego, Professor at Universidad Complutense of Madrid and essayist, and Ferrán Barenblit, director of MACBA, highlighted the "vitality" of Alarcón Criado and his experience of two decades. The jury's members also highlighted the courage of the gallery's proposal and the performative element as a nexus between the artworks.