JOSÉ GUERRERO WINS THE II PRIZE AT ENAIRE FOUNDATION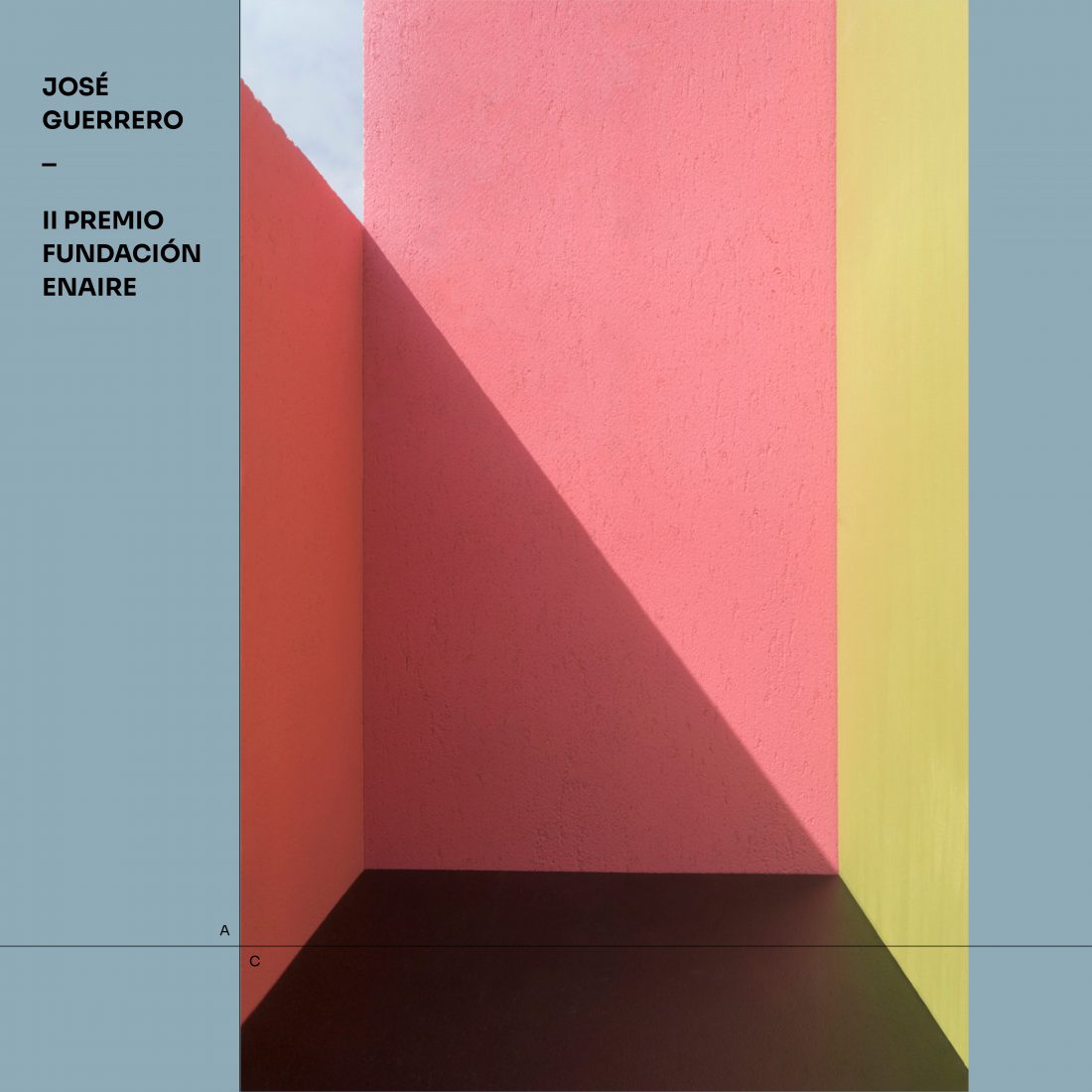 José Guerrero wins the second prize for Photography at the Enaire Foundation with "BRG-019". The work, according to the jury's assessment, "stands out for the work of recovering the work of the architect Barragán, which the author honours in his colourful models that he later photographs. With an impressive composition, the piece recovers abstract photography in a play of light and colour".
Along with the three winning works, the jury has selected another eleven to be part of the "ENAIRE Foundation Photography Award 2022" exhibition, which you will find in the new edition of PHoto España. Open from June 1 at the Real Jardín Botánico in Madrid.
+ INFO: https://fundacionenaire.es/actividad/xiv-premio-fotografia-2022/