José Guerrero: «Art Situacions II» in Museo D´Arte Contemporanea Roma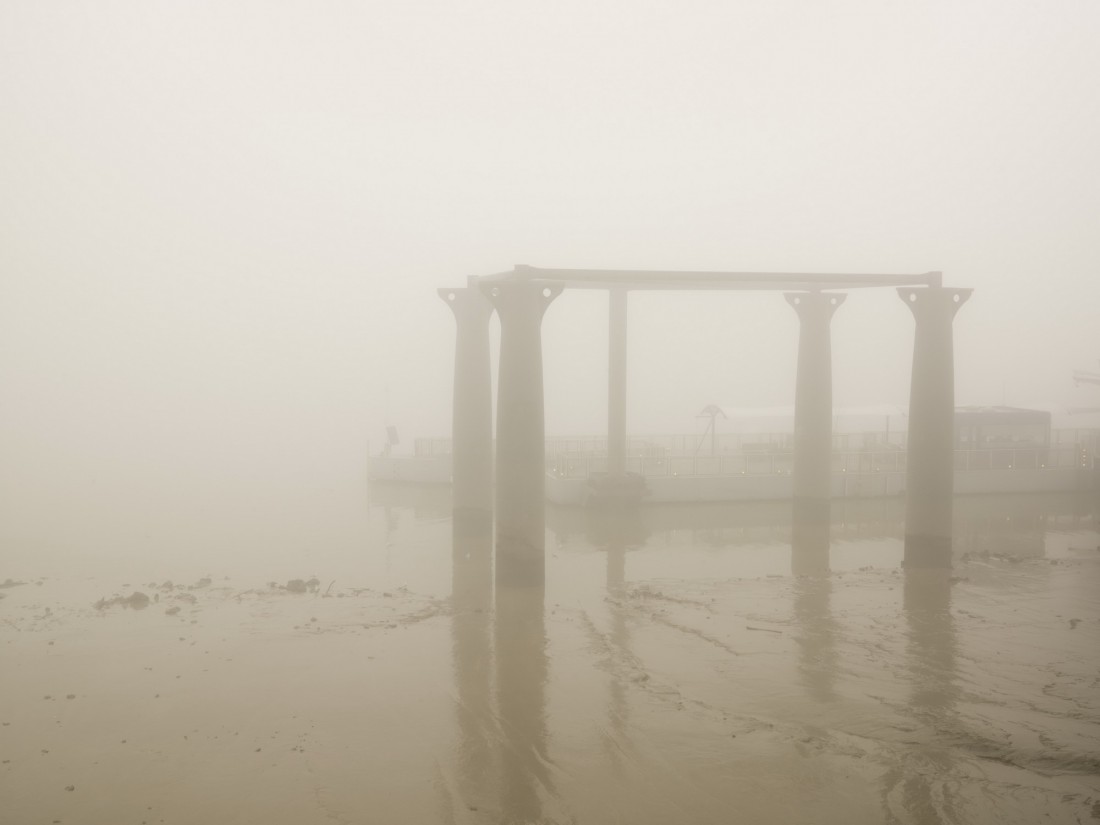 Roma
27.11.2015 – 31.01.2016
ART Situacions II offers a careful research on poetry and languages ​​present today in visual art in Italy and Spain, presenting the works of artists MACRO Italian Ludovica Carbotta, Gabriel de Santis, Anna Franceschini, Diego Marcon, Alek O., and Spanish artists Miren Doiz, José Guerrero, Ruben Guerrero, Teresa Solar Abboud, Anna Talens, selected unanimously by a committee of experts made up of María de Corral, Ilaria Gianni, Lorena Martínez de Corral and Vicent Todolí.
The selected artists represent a significant panorama of today's younger generation of artists in the two countries, whose research forward through different shades and shapes, a faithful portrait of today's time.
The exhibition aims to present itself as a challenging and varied landscape, offer a privileged point of view on some of the practices are more structured, coherent and evocative of this historic moment and, at the same time transmit detailed and different interpretations of the times we are living.
Aware of the fact that the system of values ​​on which our society is based is now complete redefinition, ART Situacions considers culture, and art, as an efficient tool to refine the criteria that will address a change, a path that allows you to illuminate the uncertainties which the human being is subject. By coming to terms with the lack of opportunities that today's younger generation will have to face, ART Situacions aims to support and promote research active in the field of contemporary art and to disseminate it to a wider audience.
ART Situacions not intended to reflect the tastes of patrons behind the initiative, or to showcase a particular theme or artistic discipline, but can throw a glance on the art in the present day, focusing on some of the most interesting speeches and consistent.