JOSÉ ALEJANDRO RESTREPO. CHARLA EN CICUS CENTRO DE INICIATIVAS CULTURALES DE LA UNIVERSIDAD DE SEVILLA.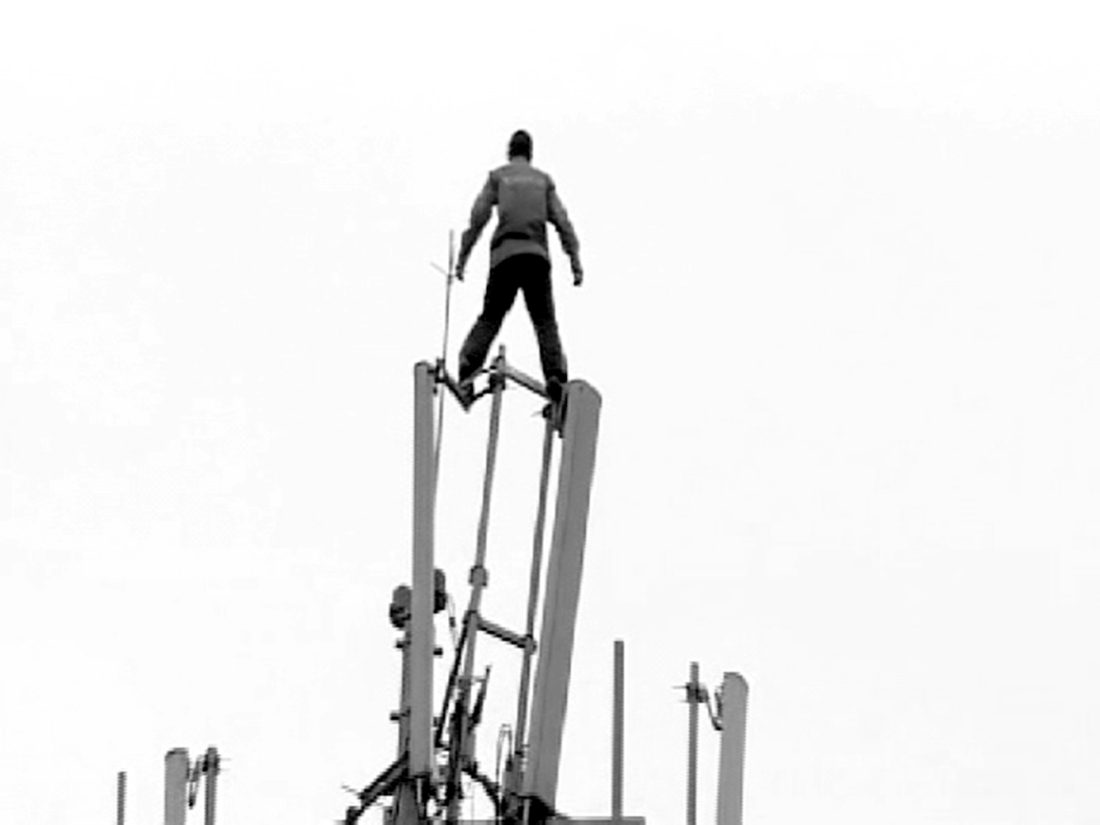 Thursday 15 of November, 19 h
Talk by the Colombian artist José Alejandro Restrepo at the Sala MDD de CICUS Centro de Iniciativas Culturales de la Universidad de Sevilla Universidad de Sevilla. Free entry until at capacity.
José Alejandro Restrepo will present his work in Spain in two simultaneous exhibitions in the city of Seville. The group exhibition "Aplicación Murillo" will include one of his better-known video works 'Caballero de la fe' (2011) and the exhibition "Teologías políticas", will be the artist's first solo exhibition in Spain, opening at ALARCON CRIADO on the 16th of November. The talk will be an opportunity to get to know first-hand the essential aspects of Restrepo's work.