JORGE YEREGUI. UN REPERTORIO IMPROBABLE. ECCO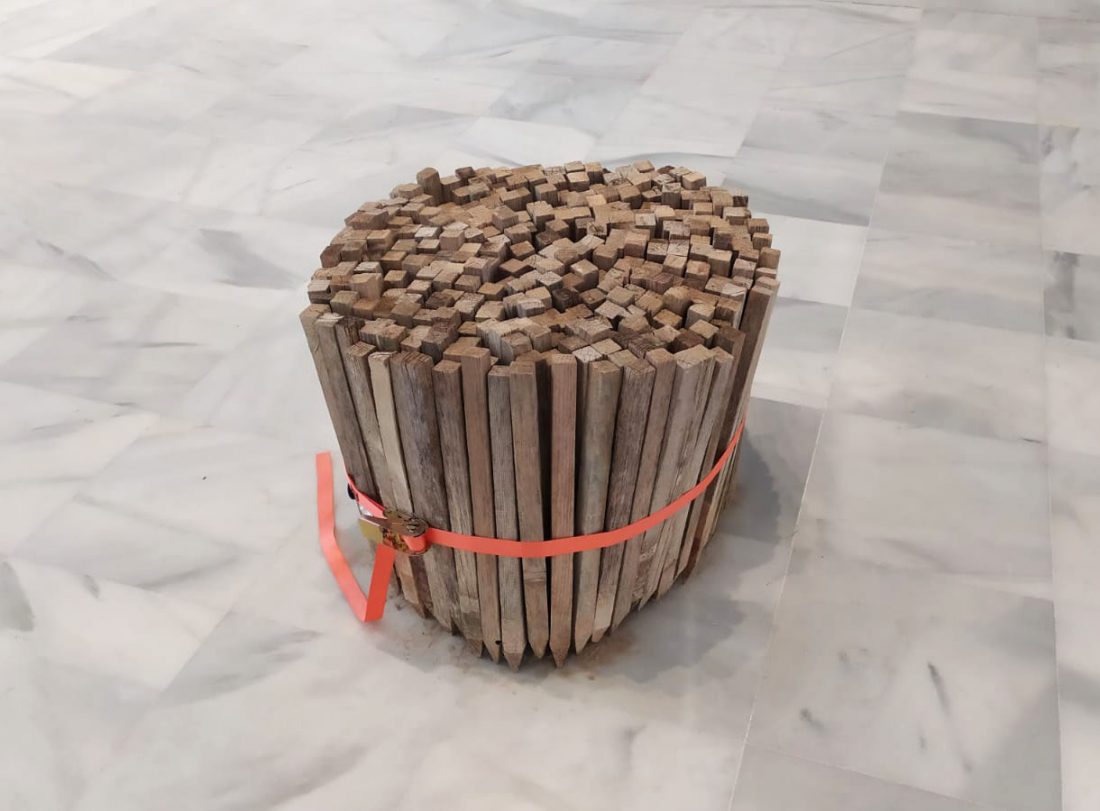 "Un repertorio Improbable", a solo exhibition by the artist Jorge Yeregui is now on view at ECCO Cádiz (Espacio de Creación Contemporánea). Until October 10th, 2021.
"Un repertorio improbable" is a site-specific where the artist makes a balance putting together different periods and projects for defending a specific topic. A reality, that invites us, to become aware that we are what we do.