JORGE YEREGUI AND JOSE GUERRERO: "LA CREACIÓN DEL PAISAJE CONTEMPORÁNEO". CENTRO DE ARTE ALCOBENDAS, MADRID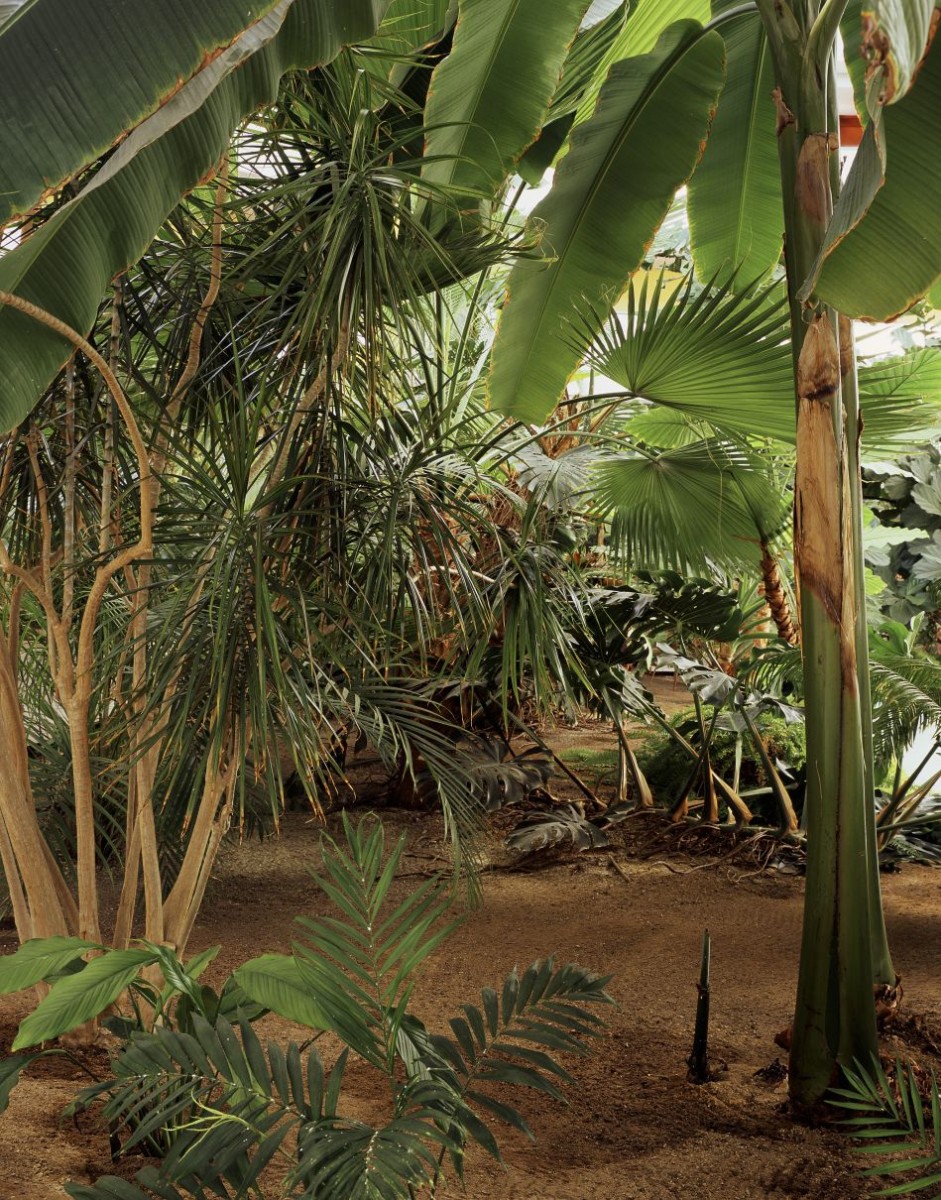 Madrid, Spain. 17.02.2016_23.04.2016
Jorge Yeregui and José Guerrero are due to participate in "The Creation of the Contemporary Landscape, DKV Collection-Alcobendas Collection", a new exhibition at the Centro de Arte Alcobendas (Madrid), curated by  Alicia Ventura.
The old boundaries between city and nature have been destroyed, in the presence of a discontinuously urbanized landscape, an intermittent hybrid landscape combining urban uses with the agriculture that precedes it. The works present in this sample record this new reality, and form a new atlas of the territories of our daily lives, constructing unpublished stories around new places and new situations.
In this exhibition, the photographer portrays the position of man in nature in terms of actor and spectator. Many of the works which comprise it analyse human intervention upon territory, and thus resume, from a contemporary perspective approaching that of documentary, the historical tension between culture and nature. However, in other works the resources of fiction take over urban and rural space, reminding us of the necessarily ambiguous and built condition of the landscape, halfway between nature and artifice.
For more information: http://goo.gl/GL4hL0