JOREG YEREGUI. PREMIO IDEALISTA 2021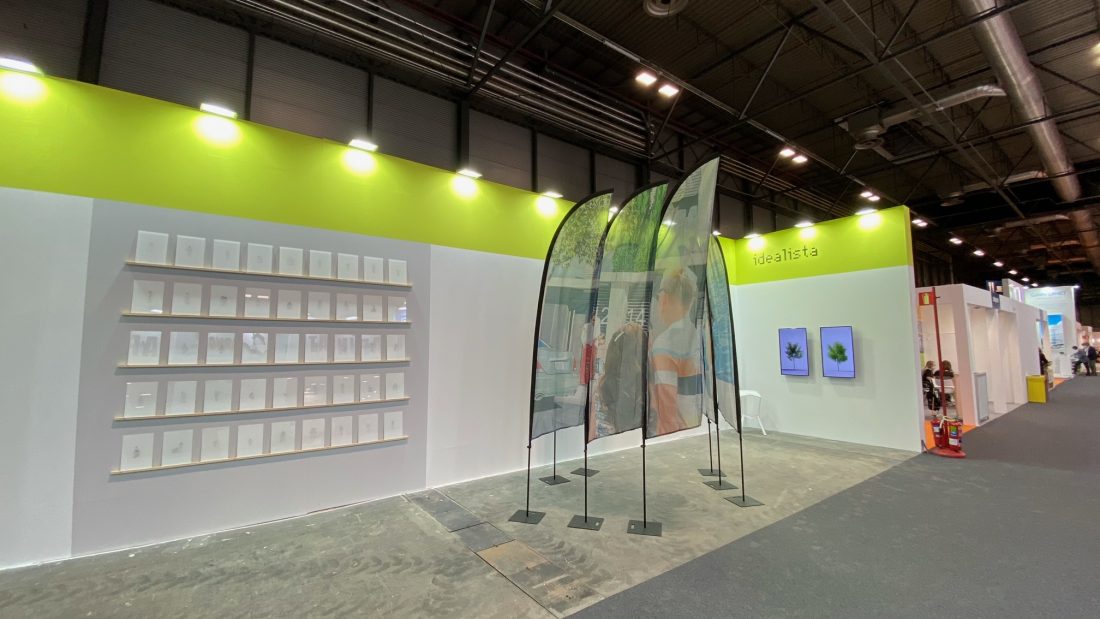 The "III Premio IDEALISTA " has been won by artist Jorge Yeregui with the project "Comunidades" which will be presented in SIMA at the Idealista booth from the 27th of May to the 30th.
This exhibition, curated by Elisa Hernando Calero and coordinated by Art Global, will show a series of 50 drawings, 4 video pieces and a site-specific intervention by the artist, where Yeregui will explore the construction and representation of the environment, challenging our perception of our surroundings and the way we build our knowledge of it.
Jorge Yeregui is a visual artist, an architect and a tutor at Escuela de Arquitectura in Málaga. He investigates through his artistic practice the construction of the environment and its transformation as influenced by the market in the growing urban setting. He also explores the relationship between architecture and the environment.