GAME PIECE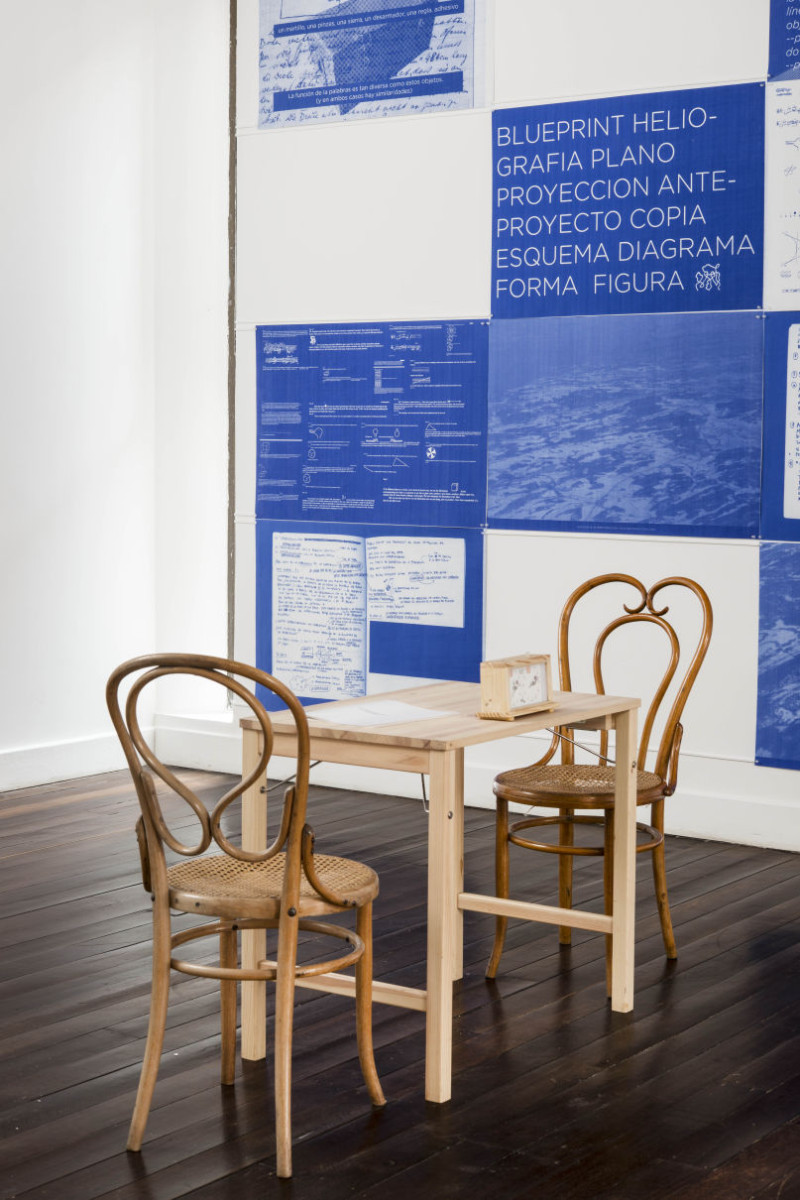 ANNOUNCEMENT  27 APRIL
ERICK  BELTRÁN Y BERNARDO ORTIZ: GAME PIECE
Friday 27 April 2018. H. 18:00
CICUS. UNIVERSITY SEVILLA. C/ Madre de Dios, 1.
Game Piece is a performative conference held by artists Erick Beltrán and Bernardo Ortiz.
Two people engage in a game with simple rules. They toss a coin to decide who will begin and the first is given the floor to tell their story. In turn, the other participant will contest with their story. Their stories must have a connection with the original. The connections between the stories can be comparable, metaphorical or circumstantial, it doesn't matter. When the second person finishes telling their story, the first person must contest with another story. The game continues until one of the participants decides to stop. The decision to stop is made on an acceptance of defeat or finding the right time.
Game Piece has been celebrated in different art contexts such as Ephemeropteræ, Thyssen-Bornemisza Art Contemporary (TBA21) Vienna, 2011, The VOLT Foundation in Bergen (Norway) in collaboration with the University of Bergen and the Wittgenstein Archives, or MUSAC of Castile and Leon, as well as others.
TABLA DE MONTAJE. The Penultimate Episode: PUBLIC INTERVENTION
Friday 27 April 2018. H. 20:30
GALLERY ALARCÓN CRIADO.
In conclusion with the exhibition "Tabla de Montaje" we invite the public  to activate the work through exposure. Visitors may interact with the piece, discovering the six layers collected during the exhibition.