FRANÇOIS BUCHER: "NEW IMAGES- NUEVAS IMÁGENES", Ámbito Cultural de El Corte Inglés (MADRID)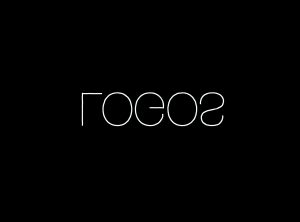 NEW IMAGES- NUEVAS IMÁGENES
Ámbito Cultural de El Corte Inglés
Preciados, 3
Curator: Alfonso de la Torre
20.02.2017_15.03.2017
Opening: 20.02 a las 20 h
NEW IMAGES – NEW IMAGES is the new program of interventions of the Cultural Area of ​​El Corte Inglés in which François Bucher participates.
This edition, coinciding with ARCOmadrid 2017, has been curated by Alfonso de la Torre, and can be visited in the storefronts of Preciados, 3.
New images refer to the meaning of the difference in the search that, for these artists of different generations, is to ask about the representation and survival of the images. Need for new images, also for our new time, so saturated, precisely, with images.
For more information: goo.gl/qsQ6ZT