FRANÇOIS BUCHER. AMAZONÍA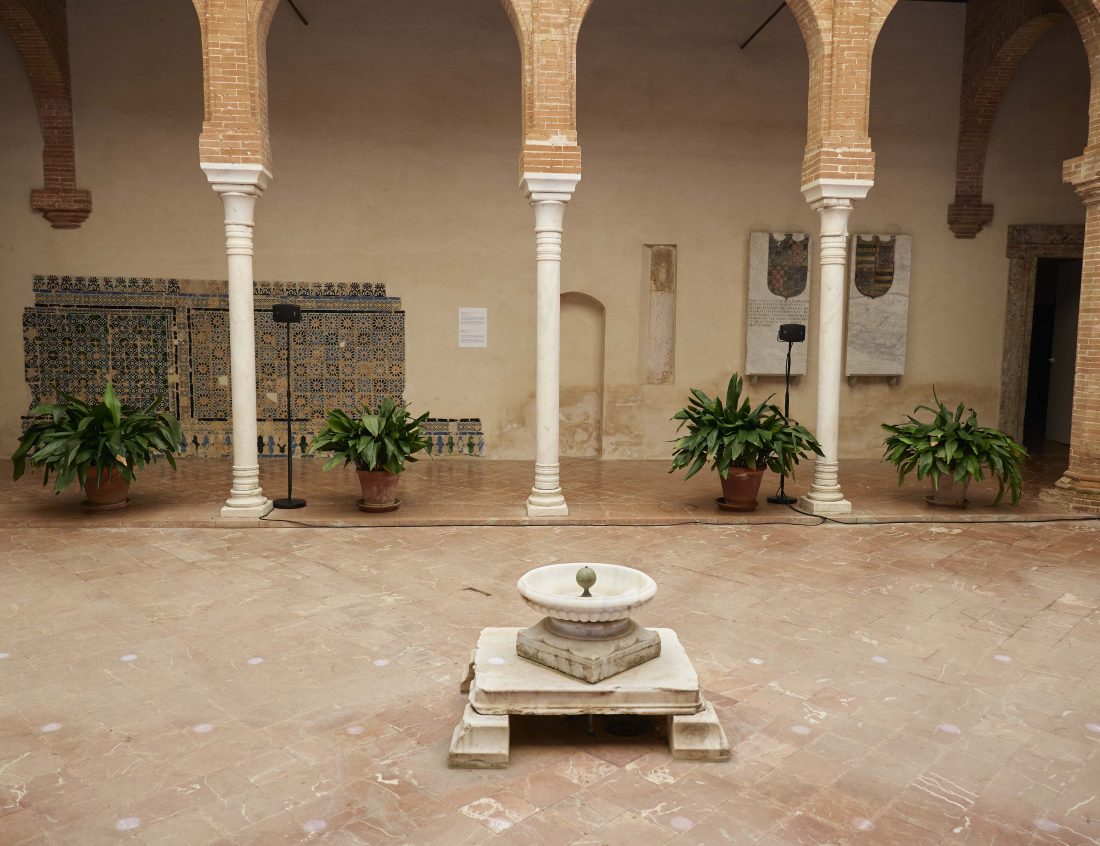 François Bucher participates with the sound installation "Radio Amazona" in the exhibition "Amazonía", which will be on view at Centro Andaluz de Arte Contemporáneo in Seville (CAAC) until October 31st, 2021.
The exhibition, curated by Berta Sichel, reflects on the environmental deterioration and how the territory around the Amazon River is being devastated.