EMILIO GAÑÁN, MARTÍN FREIRE, MP&MP ROSADO AND SIMÓN ZABELL: "FORJANDO EL ESPACIO. COLECCIÓN DKV". MUSEO DEL PATRIMONIO MUNICIPAL DE MÁLAGA, MÁLAGA.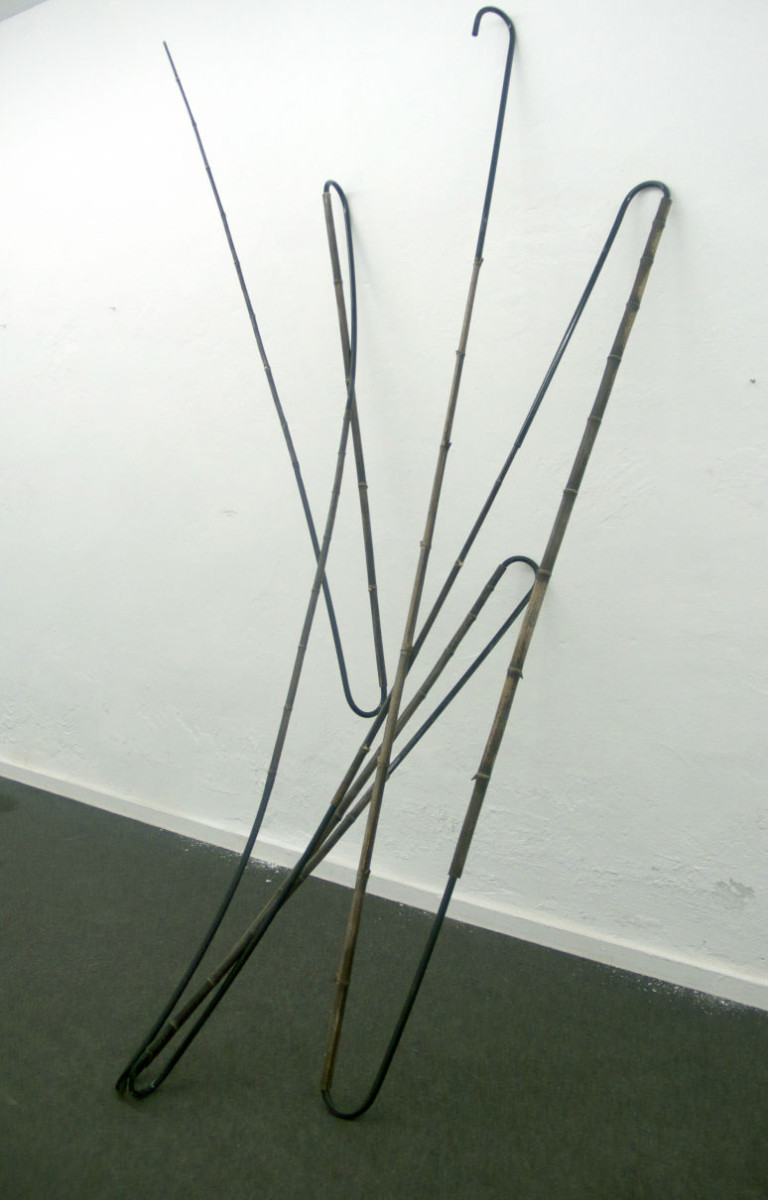 Málaga, España.
14.04.2016_19.06.2016
In this new group exhibition curated by Alicia Ventura , participate artists like Emilio Gañán , Martin Freire , MP & MP Rosado and Simon Zabell.
The exhibition shows how contemporary artists reflect in their work the study of space , paying attention to abstraction , form, from the variety of formats ( installations, sculptures and paintings , mainly) and approaches .
The artworks address issues ranging from the musicality and how rhythm and variation , color and scale interrelate , to the revival of the line in painting , through conceptual drifts high density and construction of almost architectural volumes.