DÉNES FARKAS: «Kumu Hits. Contemporary Art from the Collection of the Art Museum of Estonia», Kumu Art Museum , Tallin, Estonia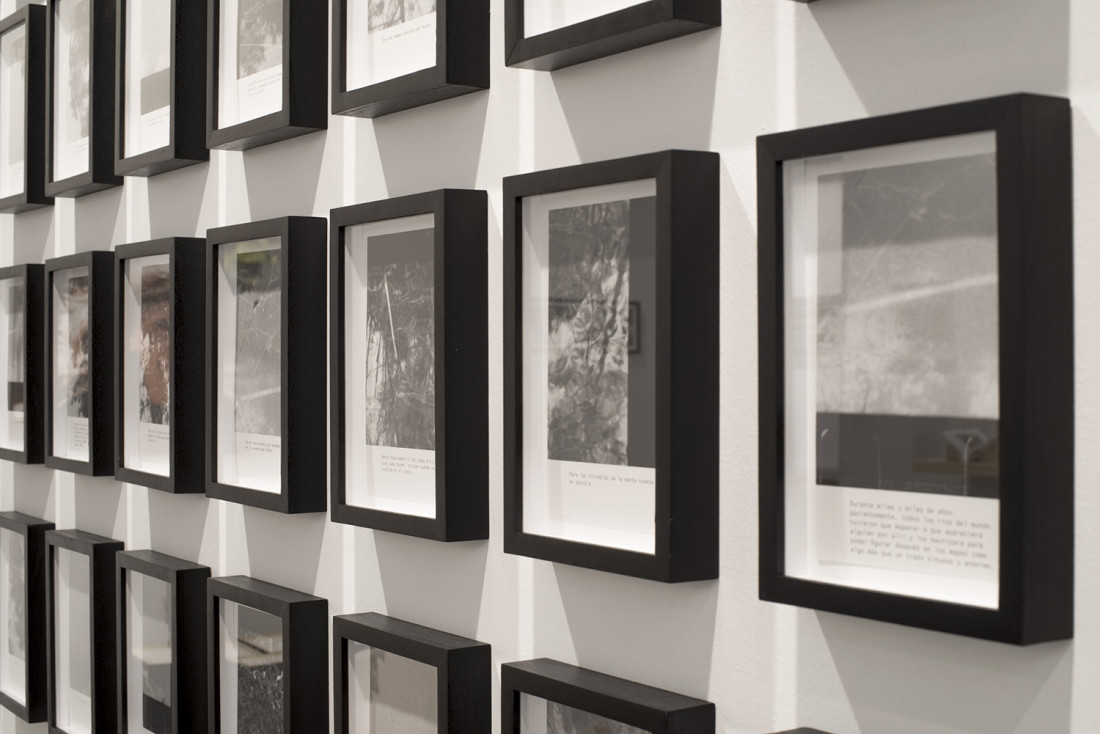 Tallin, Estonia
08.04.16_28.08.16
Dénes Farkas participa en  «Kumu Hits. Contemporary Art from the Collection of the Art Museum of Estonia».
La exposición, comisariada por Kati Ilves, Eha Komissarov y Annika Räim, podrá visitarse hasta el 28 de agosto en el Kumu Art Museum (Tallin, Estonia), que este año celebra su 10º aniversario.
La muestra presenta una visión general de la evolución del panorama artístico estonio en las últimas décadas, buscando el reflejo de las nuevas dinámicas en los desarrollos artísticos.
Para más información: