CRISTINA MEJÍAS INTERNATIONAL AWARD | OBRA ABIERTA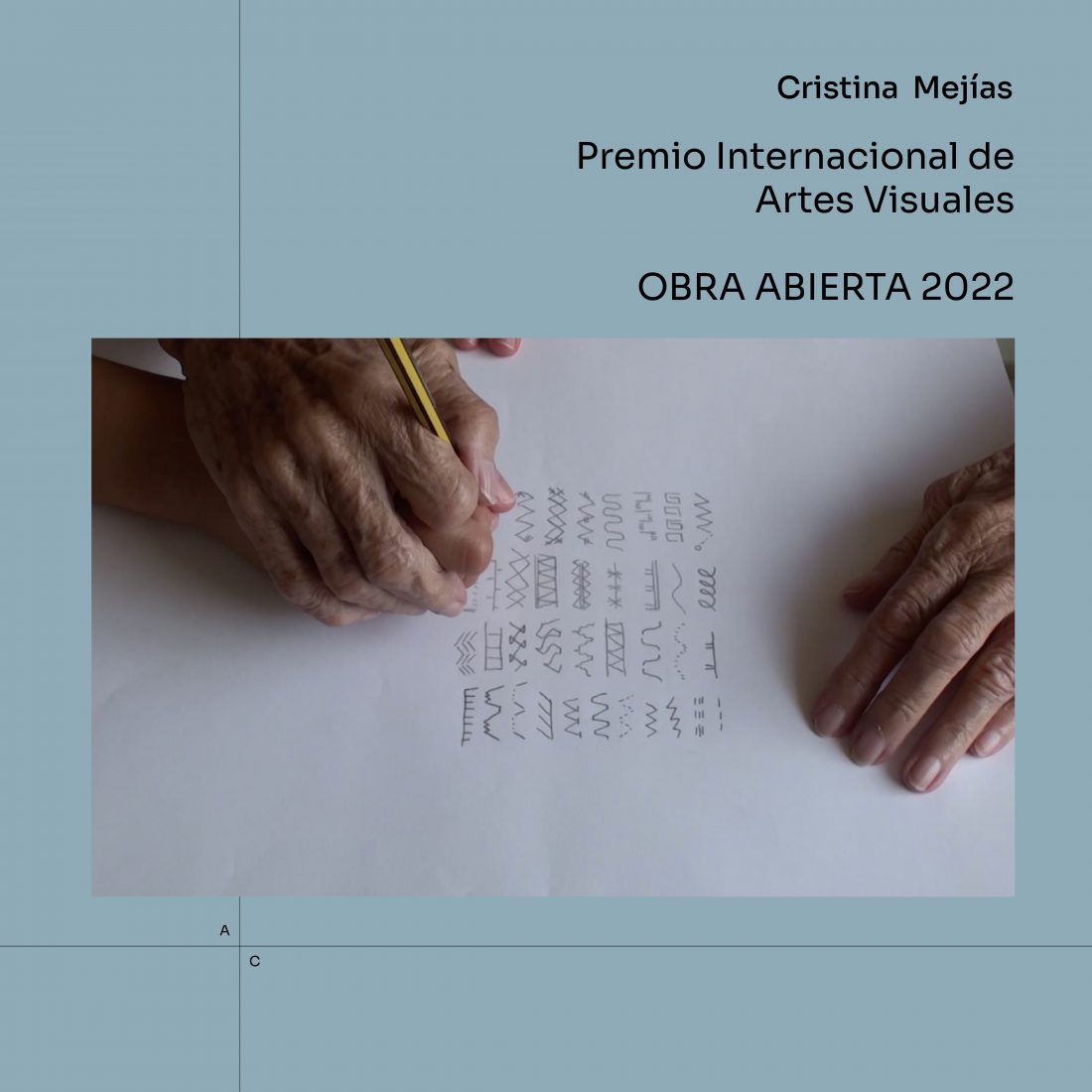 Cristina Mejías wins the "International Award-Obra Abierta", from the Fundación Caja de Extremadura. With the Work "Temps Vécu", 2014-2015.Vídeo HD. Vídeo 8′ 48″.
In the words of the jury "In Cristina Mejías's video, background and form intermingle from memory and intimacy. 


Intermingling is a term that evokes the idea of ​​weaving, which in her work is metaphorical and literal in equal measure."

Témps vécu shows a joint writing exercise in which the message is only revealed when the narrator's hand and the receiver's hand move the pencil on the paper at the same time. The resulting pictograms are the only 
trace that remains of that journey, in the form of sewing points; each one of them supposes a gear between a memory, a transmission and a learning. In the succession of drawings, the vice of the line contains the imprint of both the one 
who tells the story and the one who listens to the gesture.

The exhibition takes place at the 'Las Claras' Cultural Center in Plasencia, until November 9.