BELÉN RODRÍGUEZ WINS THE VISUAL ART SCHOLARSHIP, BOTÍN FOUNDATION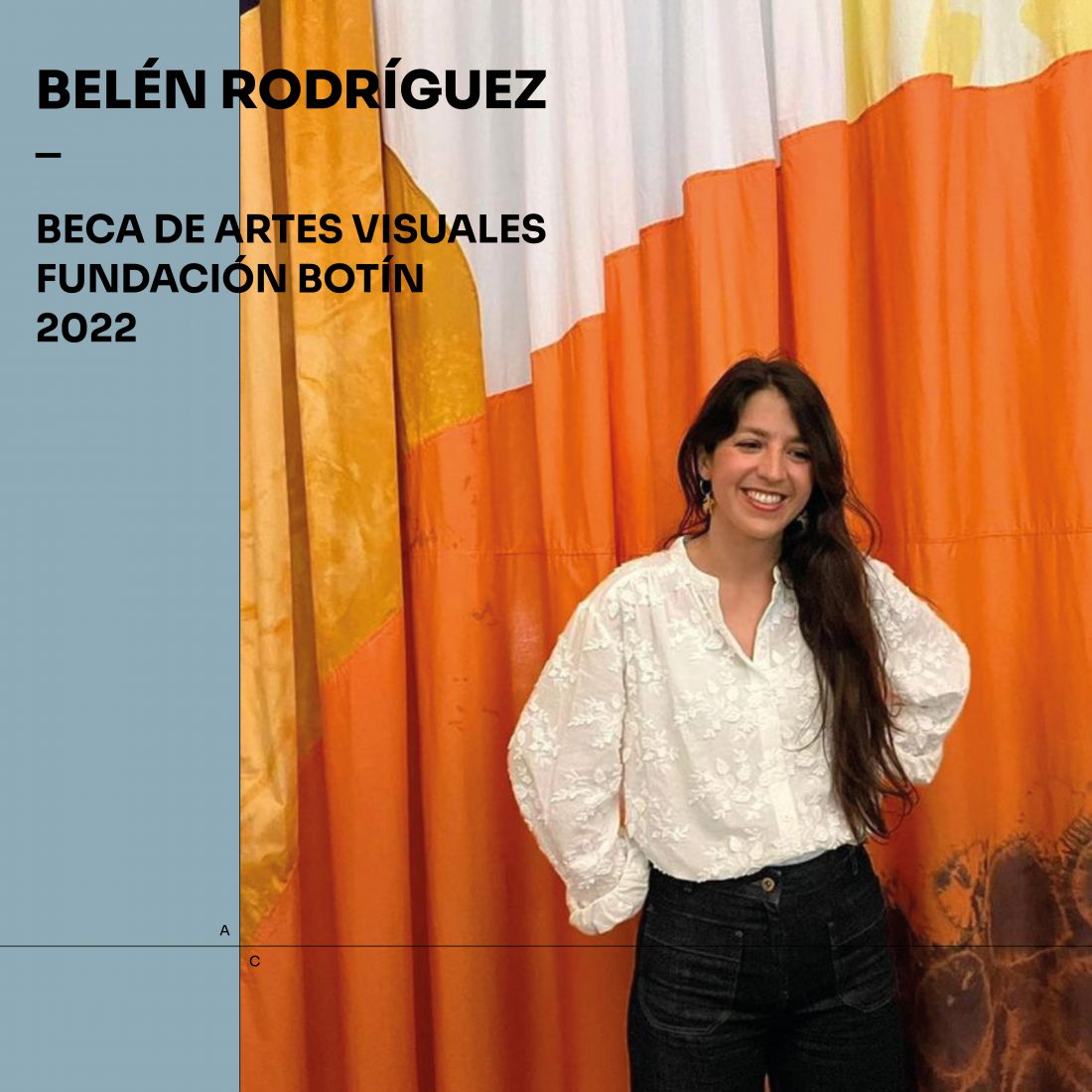 Belén Rodríguez becomes one of the beneficiaries of the Visual Arts Scholarship of the Fundación Botín. 
Botín Foundation convened annually since 1993 and aimed at the promotion and support of artists.
The works produced as a result of this grant will be presented in
Itinerarios XXIX
, an exhibition that will be part of the 2024 curatorial program of the Botin Center in Santander.