ALEGRÍA Y PIÑERO. DE LA CAÑA AL CORO. CASA DE IBEROAMERICA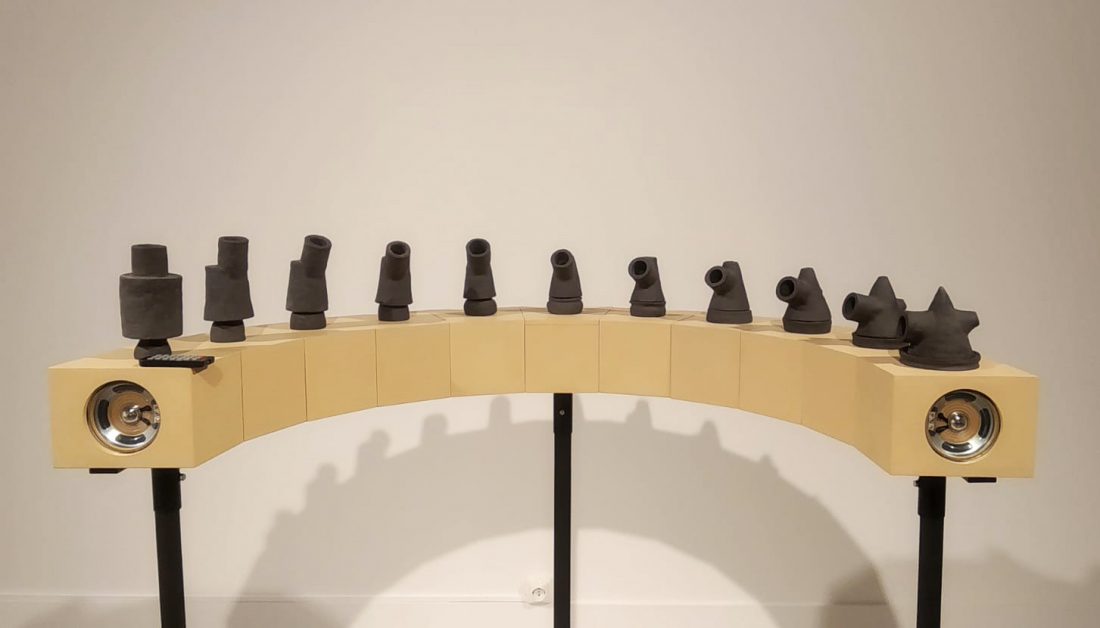 The collective "Alegría y Piñero" opened the last July 21, at Casa de Iberoamérica de Cádiz, the exhibition "De la Caña al Coro" a retrospective which is included as a part of the candidacy programe of Congreso de la Lengua de Cádiz, 2025.
The exhibition will be on view at Sala Blas de Lezo until September 25, 2021.