A TALK WITH DÉNES FARKAS AT CICUS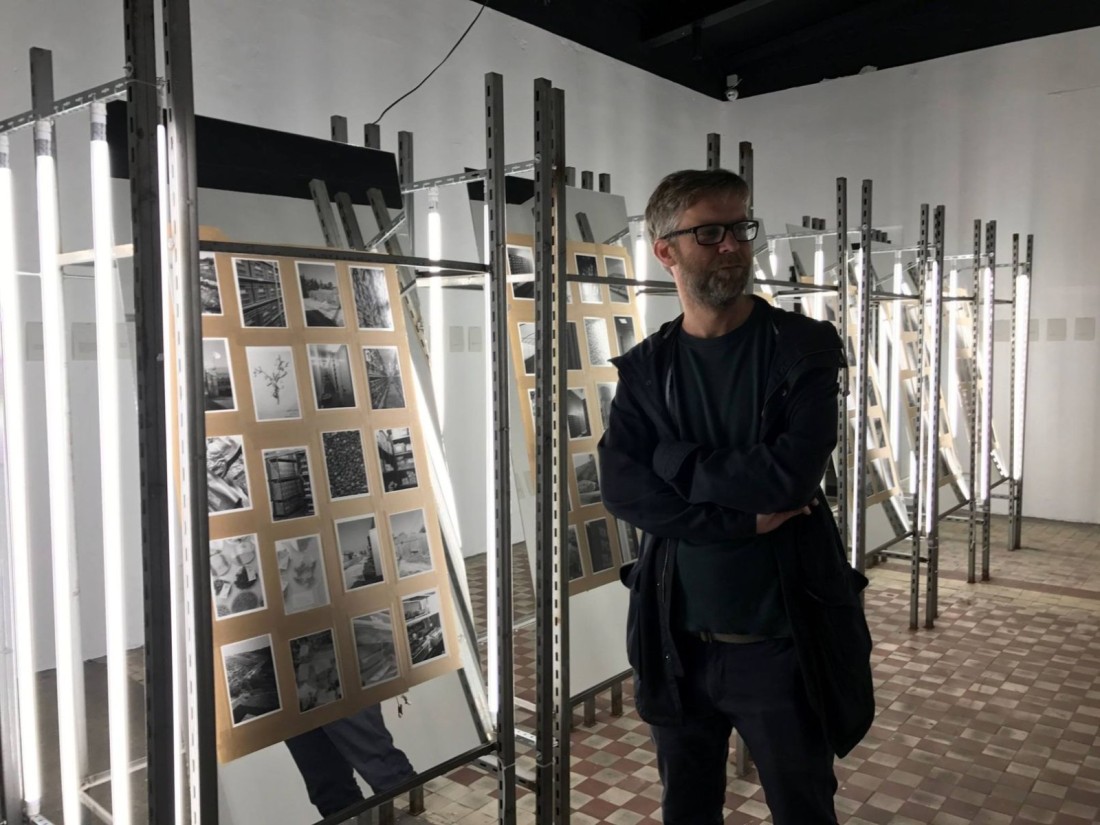 A TALK WITH DÉNES FARKAS
Thursday, 23 th November · 19:00 h
CICUS Centro de Iniciativas Culturales de la Universidad de Sevilla.
Madre de Dios, 1. Sevilla
The Casajús room
CICUS has organised a talk with the artist Denés Farkas, who will discuss the key elements of his work, his upcoming exhibition "La noche vuelve a ser noche," at Alarcon Criado, and his recent solo exhibition in the Museum of Contemporary Art Estonia (EKKM), entitled "How-to-calm-yourself-after-seeing-a-dead-body Techniques," curated by Ingrid Ruudi.
For more information: http://cicus.us.es/encuentro-con-denes-farkas