"A RECENT HISTORY (1960-2020)". FUNDACIÓN JUAN MARCH Y DKV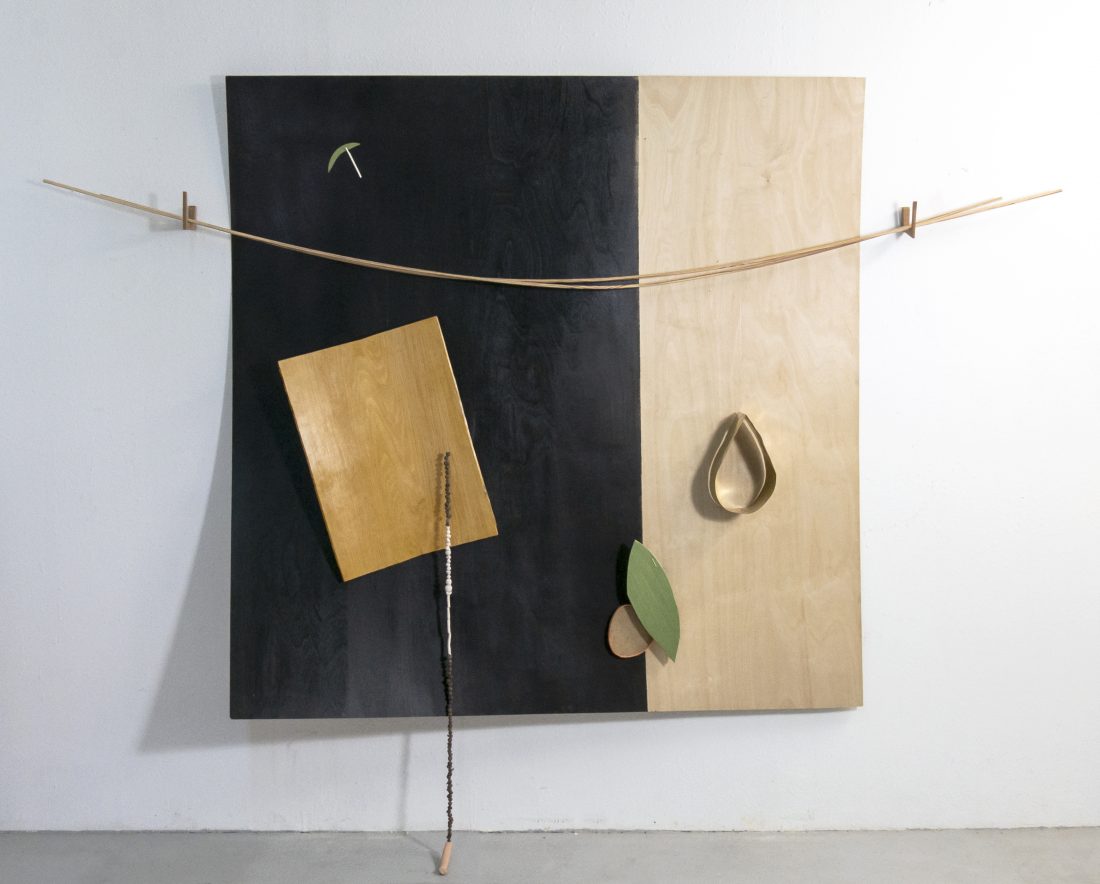 The Fundación Juan March and DKV Seguros present a joint exhibition, comprising works from their respective collections.
The result
— 
 a recent history of art made in Spain, from the second half of the 20th century, and the first two decades of the 21st century.
Entitled 'A recent history (1960 – 2020), the exhibition includes works by Cristina Mejías, Belén Rodríguez, Mercedes Pimiento and Jorge Yeregui, among others, and will be on display at the Museo Fundación Juan March, in Palma de Mallorca until 9 July 2022.